ABOUT US
Waratah don't just develop and manufacture premium fencing products, we provide fencing solutions. 
Waratah is the brand that can be trusted to not let you down. We have earned our reputation by developing innovative products to meet the needs of rural farming for over 135 years. Quality raw materials and a proven manufacturing process are the reasons why a Waratah fence is a great investment. 
Our value is measured not in terms of price, but the premiums of long-lasting performance, ease of handling and savings on labour and maintenance costs.
Waratah History & Innovation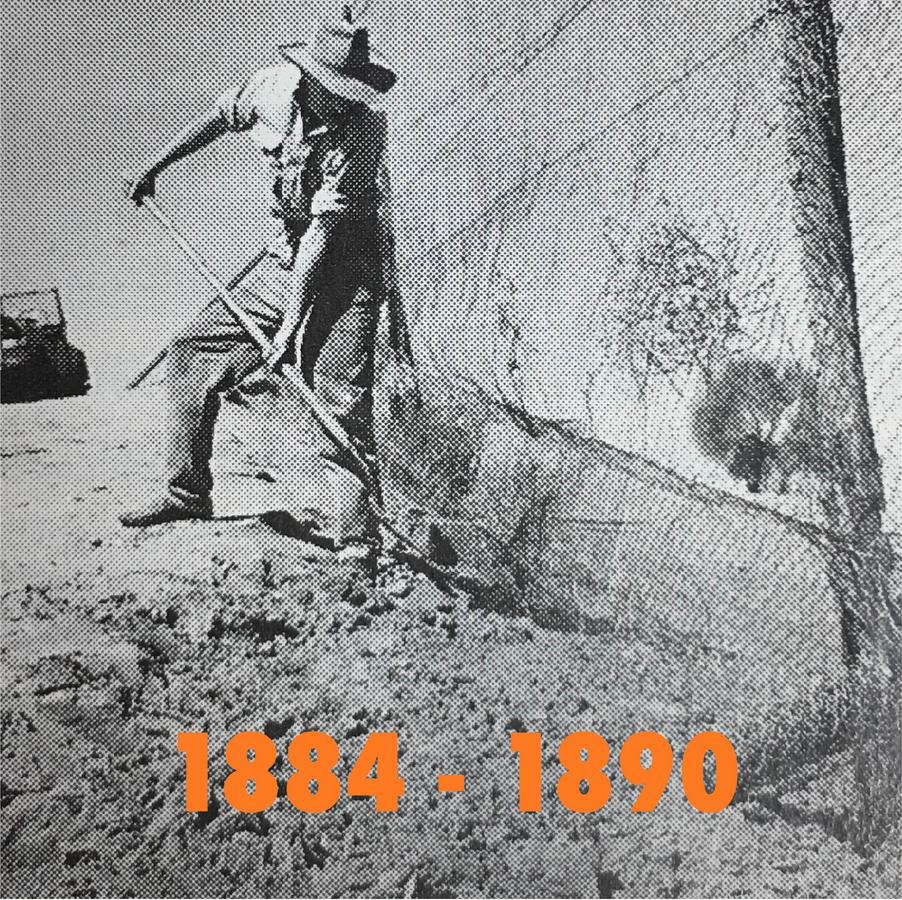 1884 – 1890
John Lysaght opened his first wire mill on the banks of the Parramatta river in 1884 to produce Australian made wire netting–and the Waratah brand was born. By the end of 1890 Australia's rabbit plague was out of control. To keep the rabbits at bay the famous rabbit proof fence went up from Starvation Bay to the north of Port Hedland.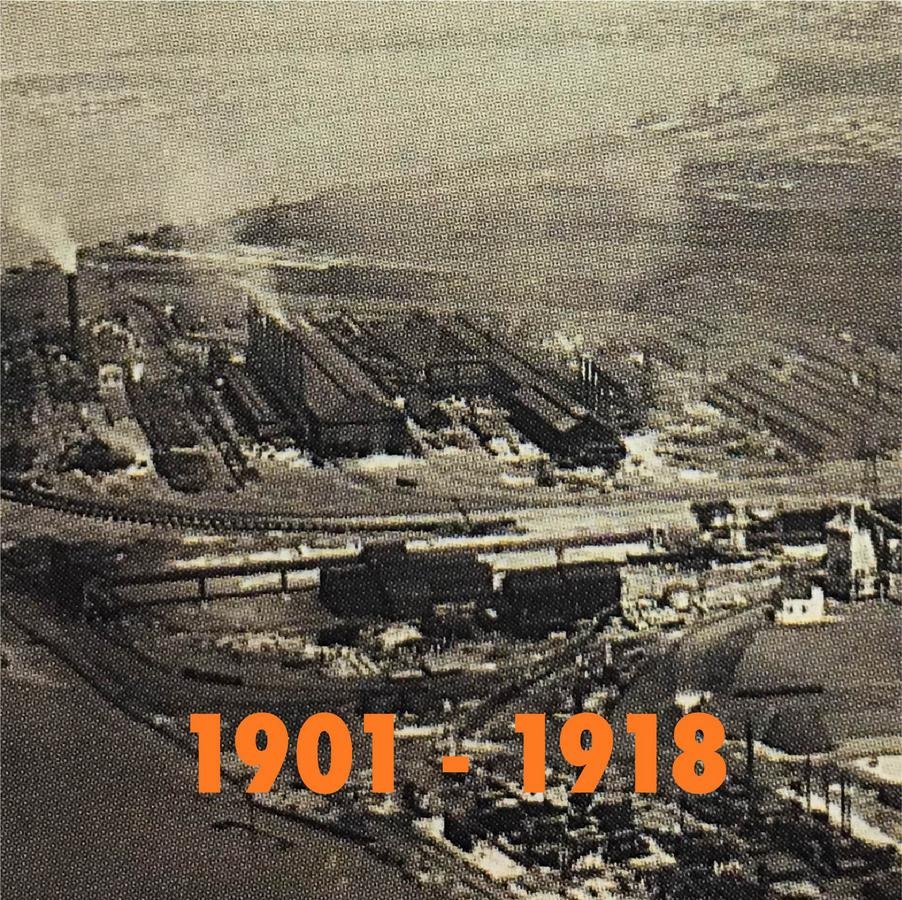 1901 – 1918
By 1901 Australia was in the grips of one the worst droughts on record. The rabbit plague was in full effect and demand for wire netting reached 50,000km per year by 1914. The onset of war presented a whole new challenge. Waratah turned their attention towards the war effort, supplying wire and ingenuity.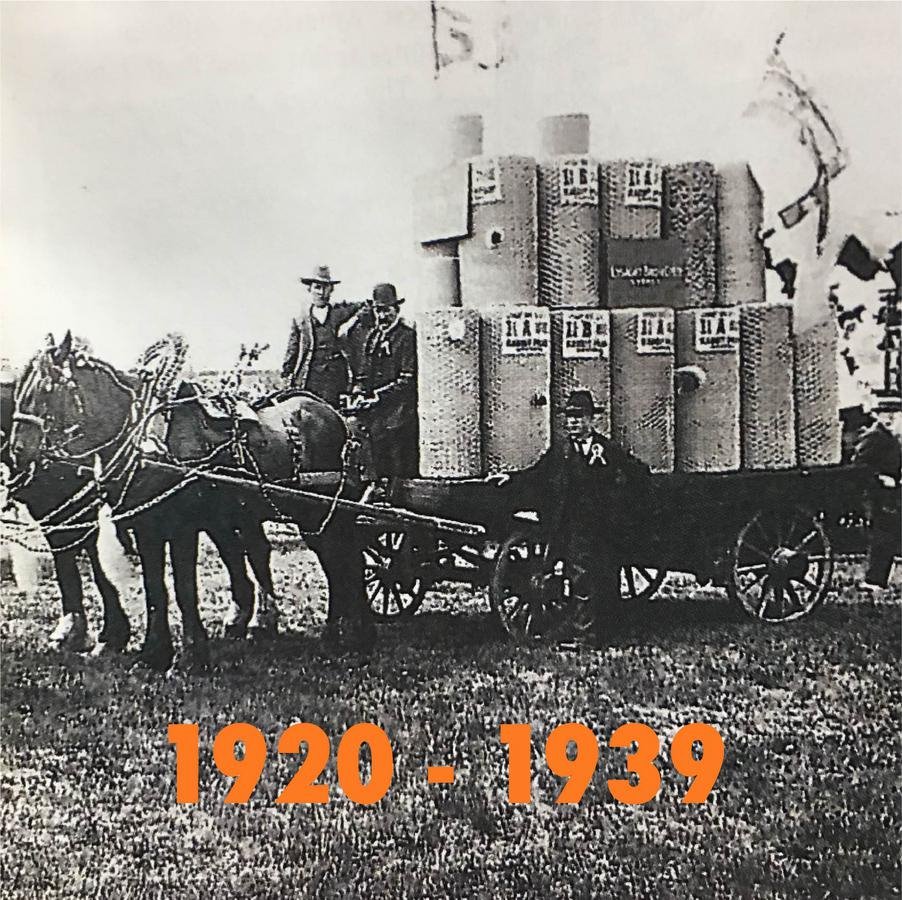 1920 – 1939
The launch of the Star® post in 1926 made Waratah a household name, paving the way for large-scale fencing. Three years later, the Great Depression struck the world, forcing the Waratah plant to make further improvements in productivity.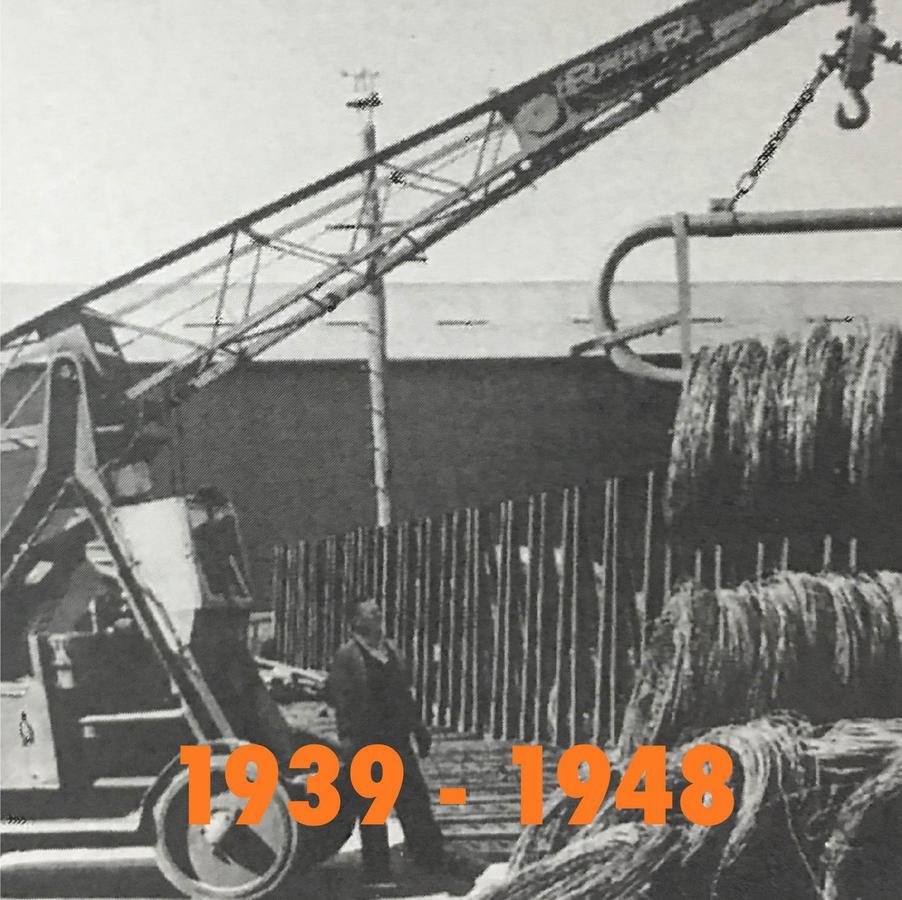 1939 – 1948
WWII saw the entire nation turn its energies to the war effort. Waratah delivered hundreds of tonnes of barbed wire and Star® posts to Egypt, India, Singapore, Papua New Guinea, the Pacific and Far East Asia. By 1941, Waratah had directed 90% of its production to the war.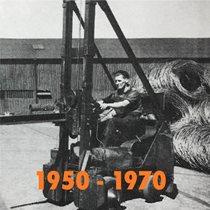 1950 – 1970
1950 heralded the dawn of a golden era in Australian agriculture. With the commodities boom in full swing, Waratah spent time and money on improving their ever-growing product range. In 1966 the innovation team came up with the now famous galvanizing technique that coated wire up to ten times faster than traditional methods.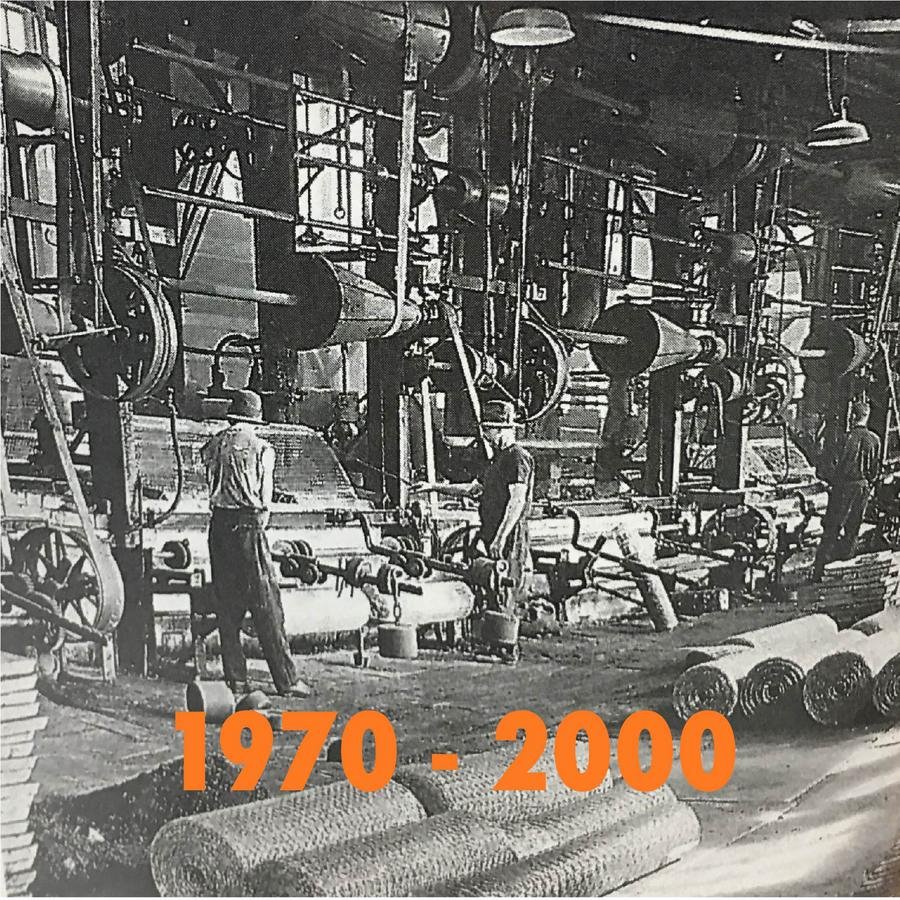 1970 – 2000
The drought of 1982 reminded farmers how harsh the Australian outback could be. In 2000, Waratah continued its commitment to Australian farmers by launching the Longlife Blue wire, specifically designed to endure the corrosive effects of the Australian climate.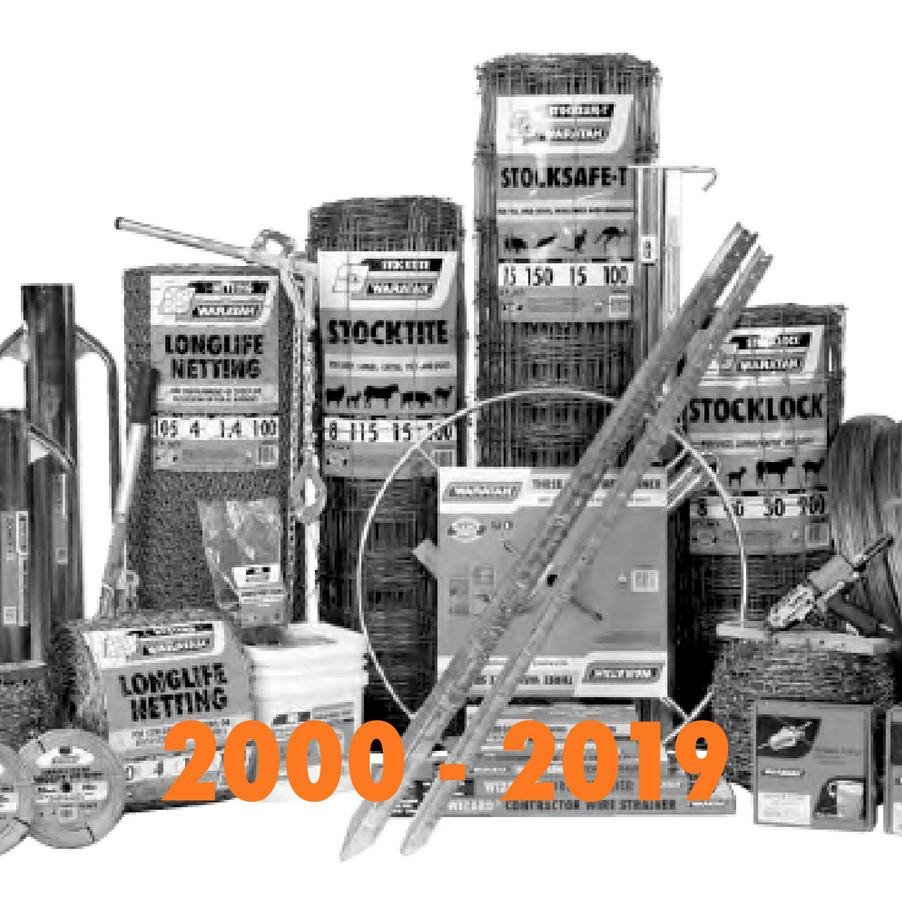 2000 – Now
With the challenges of climate change, Waratah's research and development team consistently strives to think of innovative ways to improve their products and the lives of Australian farmers; such as the GalStar MaxY® fence post and Stocksafe-T® prefabricated fence. Although it's now a long way since 1884, some things stay the same, and that is the tenacious capacity of Australian farmers to always reinvent themselves - and so will Waratah. It's the Australian way. It's our way.