Adding Exclusion Fencing to Existing Fencing
The problem
Noel Cook's almost 5,000 hectare mixed enterprise at Goondiwindi is home to over 6,000 Hereford cattle, and grows wheat, sorghum, oats and forage oats. There has been an ongoing problem with pigs, wild dogs and kangaroos causing damage to the landscape and livestock.
Mr Cook already had an existing dog fence on three sides of his property, but was still having trouble with feral animals. "Like most people, we used traditional control measures like baiting, but we just weren't getting on top of the numbers. With cattle prices where they are, and seasons as tough as they are, it just occurred to me that we needed to do a bit more to protect our business from the threat," Mr Cook said.
The solution
Mr Cook had previously seen the Waratah exclusion fencing system and decided to use it to close the loop between the existing dog fence. Since installing over 25 kilometres of exclusion fencing Mr Cook has been able to reduce the threat to his livestock and crop yields. He has seen a marked reduction in the numbers of pigs, dogs and roos coming onto "Kindon Station".
Advice for farmers, from farmers
"It's a big investment (Waratah fencing), but making a living from the land is full of things beyond your control, and to me it just makes sense to control what you can, where you can," Mr Cook said.
"It's heavy duty, serious gear and the way it's installed seems suited to the environment I'm dealing with here. Some of the other products out there just didn't seem durable enough to stand up to the strain".
Location
Goondiwindi, New South Wales
Australia
View more
Products used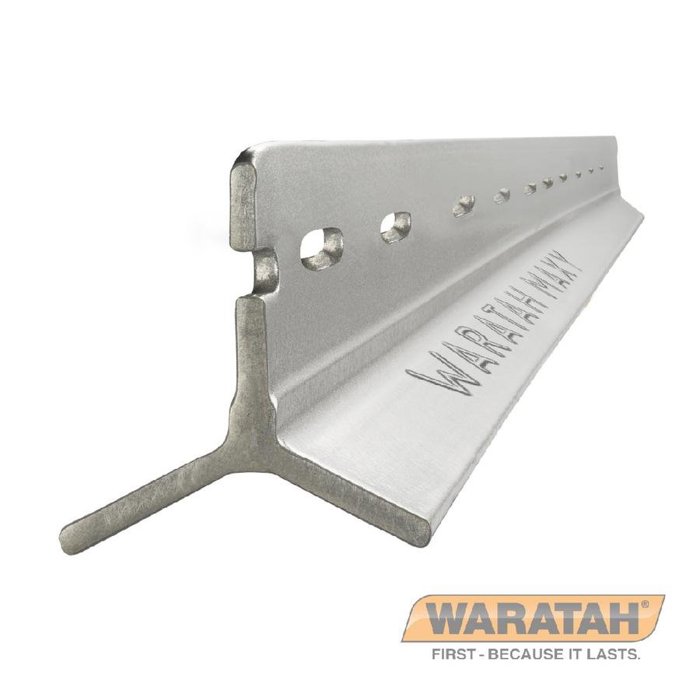 (none)
Jio® Posts
Jio® MaxY® Post 'Waratah's'