New Steel Trellising at Tait Wines
The Problem
Tait Wines is a family owned winery located in the Barossa Valley in South Australia. The Tait name has been involved in the wine industry for more than 100 years. The vineyard continued its family tradition with Bruno Tait managing the winery. Over the past few years he has been faced with problems centred around treated pine posts that were being utilised in the vineyard.
The first major issue was that contractors were breaking posts during the harvest season. The breakages were becoming costly and the time taken to replace the broken post with another wooden post was time consuming.
The second problem that the Tait property was faced with was disposal of their broken posts. Treated timber pine posts are soaked in arsenic and several other chemicals. As these chemicals can leach into the soil, correct methods of disposal have been enforced. The new regulation states that posts are not to be buried or burned, therefore disposal can become difficult and expensive.
The Solution
To target Mr Tait's two major problems, Waratah 210cm Jio Star posts were used to form a strong foundation for the new trellising system. Jio Star posts are a fraction of the weight of a timber post and take a fraction of the time to install. The profile of a Jio posts has been designed to withstand heavy loads and various pressures from all angles. The new design of oversized holes in a Jio Post offers farmers more flexibility when installing a new fence. Waratah Jio posts are 100% recyclable which combats the problem that Mr Tait was experiencing. They are the strongest, toughest and most flexible post in its range.
To complete the trellising system, Growire Longlife Blue was used. For even simpler installation, Jio Post clips were used. The clips are a simple and consistent wire attachment that is up to 20% quicker and more corrosion resistant.
Location
Lyndoch , South Australia
Australia
View more
Products used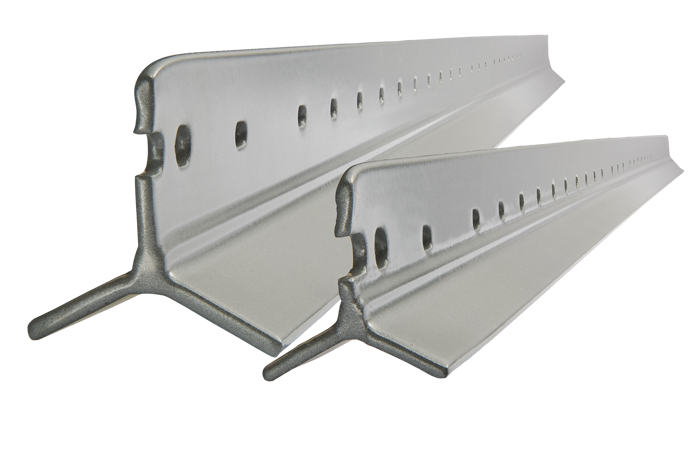 (none)
Jio® Posts
Jio® Star® Post 'Waratah's'
(none)
Fence Wire
Growire® Longlife Blue®