AUSTRALIAN MADE FENCING

Like timber rail fencing, but with greater flexibility.
Offering a safer and effective alternative to traditional timber fencing, the Waratah Flex Rail is a premium Australian Made fencing solution for equine containment.
Locate a distributor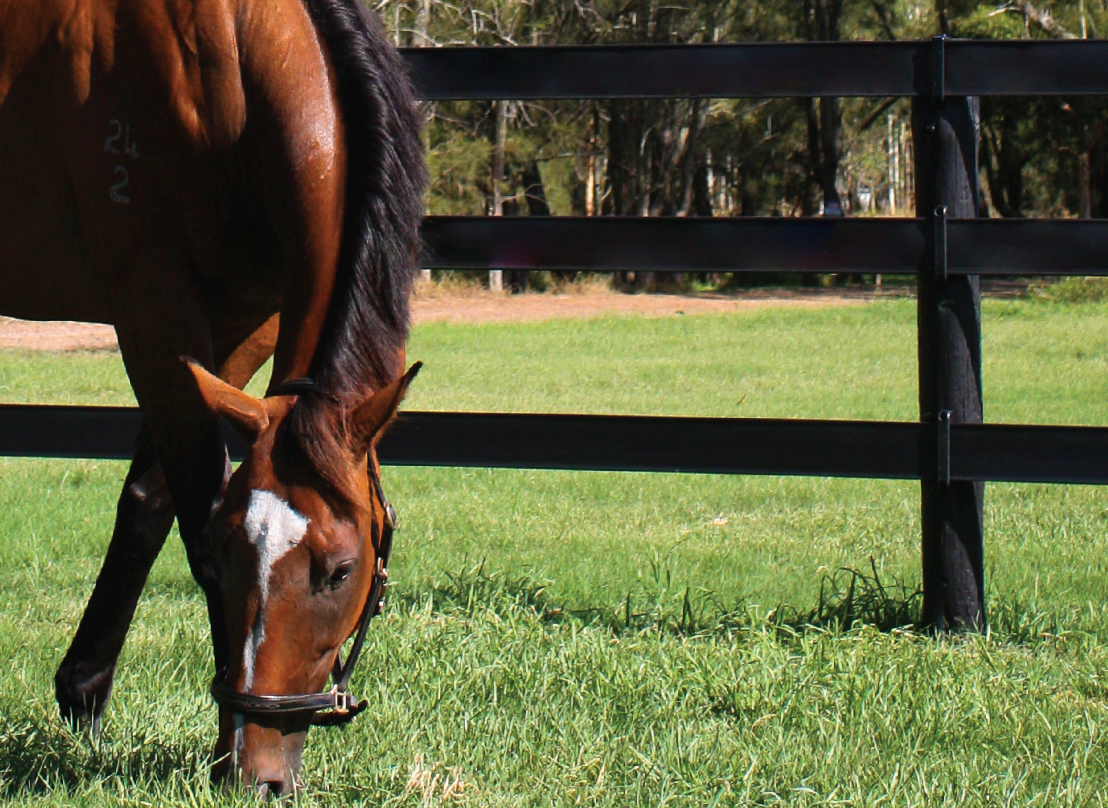 THE COMPLETE FLEX RAIL SYSTEM
The Flex rail system is comprised of several different components which work in conjunction to make it easier than ever to build a horse fence.

LOCATE A DISTRIBUTOR
Waratah® distribute its premium range of fencing products through reputable distributors.
Enter your postcode OR search for your State and/or Town to see details of your nearest Waratah® distributor.
CONTACT US
To find out more information about how Waratah can help you get the most out of your Flex Rail system, contact us below.
Enquire Now!